Fiji Large Acreage Freehold Properties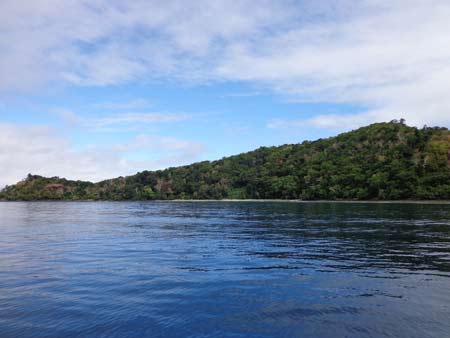 naCAGINA POINT
Ref: #la233
Rare, absolute beachfront freehold property just 3 kilometres or a 5-minute boat-ride from the pristine dive sites of the nearby world-famous Rainbow Reef. This 45+ acre undeveloped property has an incredible 900+ metres of absolute beach frontage. Read more...
REDUCED PRICE: WAS USD $495,000
NOW ONLY USD $425,000 !!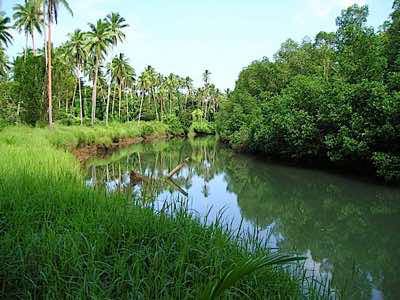 natoavatu
Ref: #la102
Largest freehold property for sale in the South Pacific, 5400 acres of pristine rainforest with mountain-fed waterfall and freshwater streams flowing down into a lowland river surrounded by fertile rolling hills cultivated with coconut palms, fruit trees and dalo plantations. Read more...
sold
Copyright 2005-2021 All Rights Reserved